"Traditional postpartum practices to help your body heal & recover naturally"
Why postpartum recovery underwear
Underwear is one of the least donated items & homeless mothers face multiple challenges in accessing and utilizing maternal healthcare services.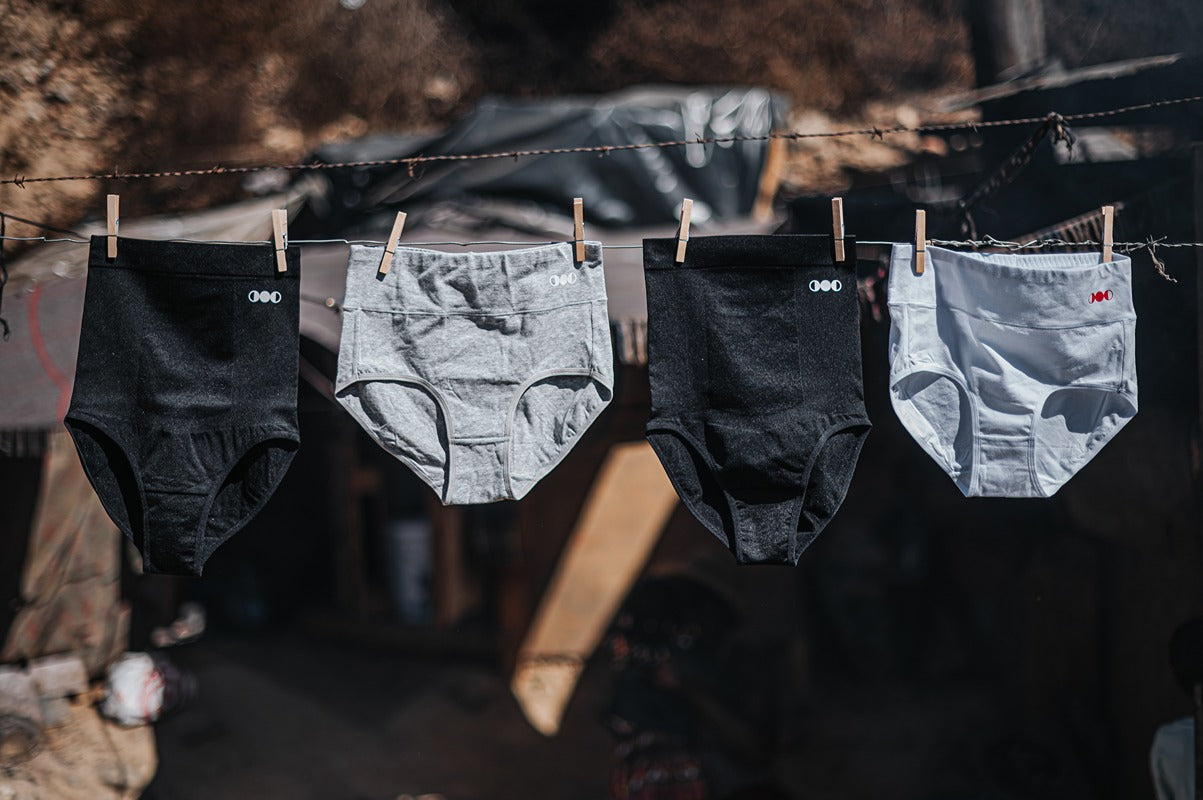 How your donations are delivered 
We work hand in hand with pregnant and postpartum mothers living in homeless shelters and camps to ensure that the donated items you make possible are delivered directly to the women who most need them.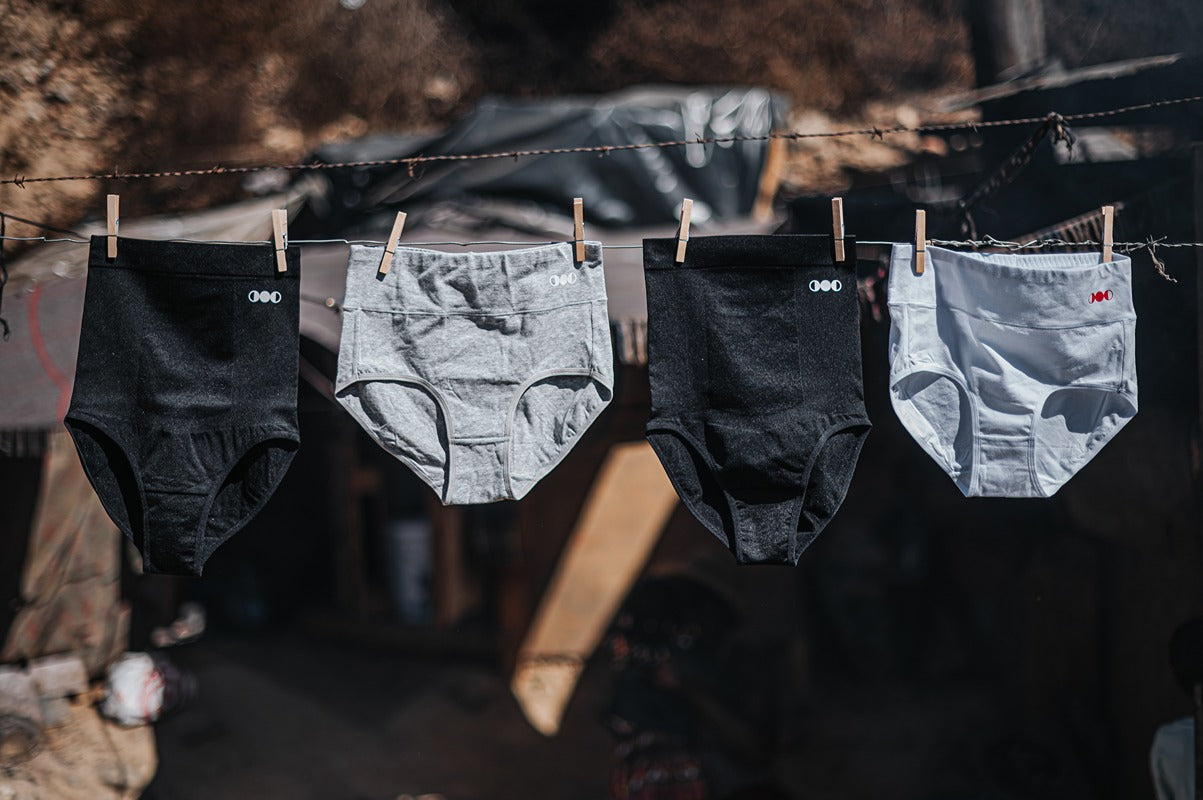 The hard truth of a silent crisis.
Pregnancy and childbirth complications are the first cause of maternal deaths and disabilities.
Over 80% of pregnancy and childbirth-related deaths are preventable.
Half of the preventable deaths occurred up to a year after delivery.
Black women are 3x more likely to die from childbirth complications.