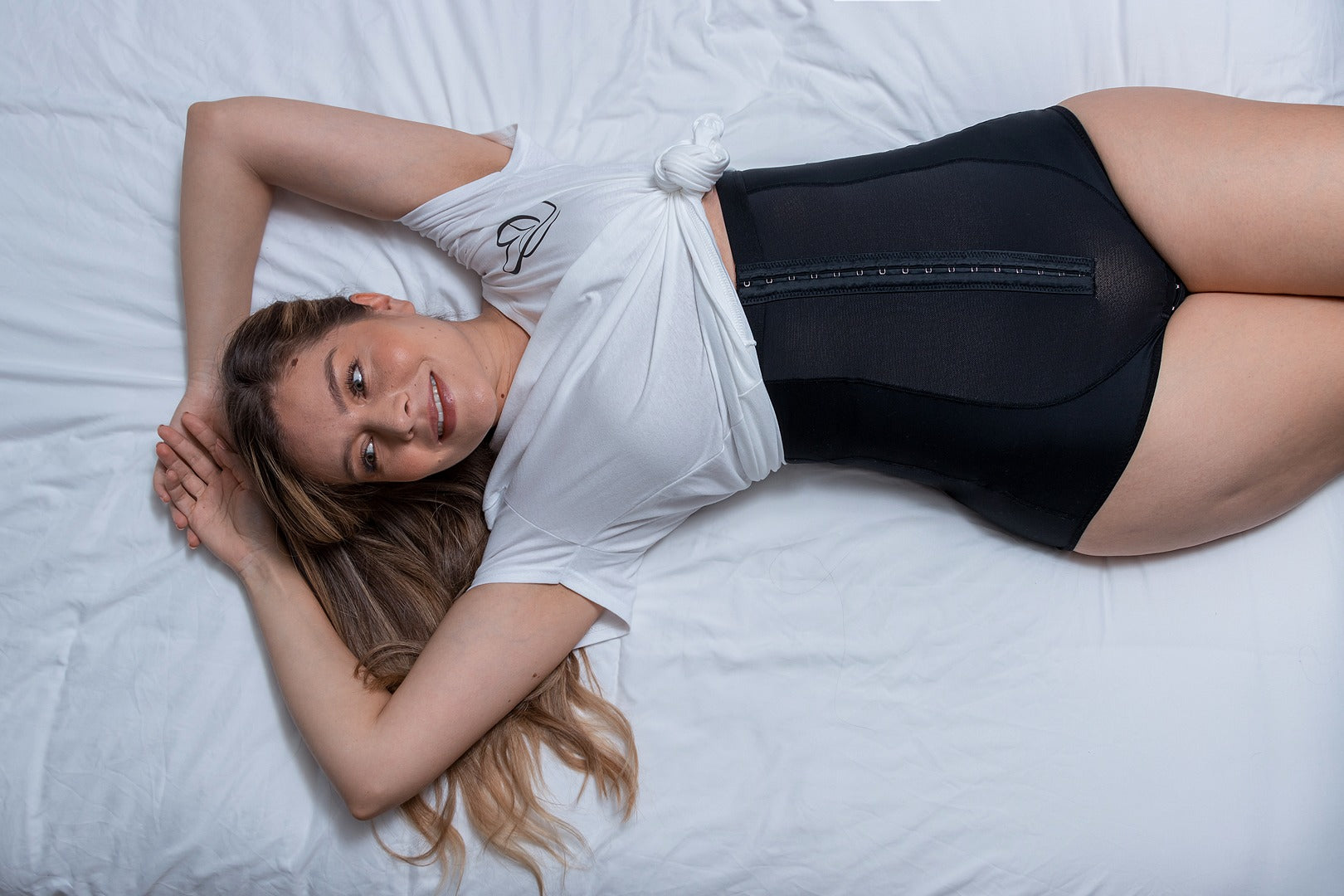 At Misty Phases, we understand that the postpartum journey is a unique and transformative experience for every new parent. That's why we've created a brand that is not only there for you every step of the way but is also tailored to meet your specific needs.
Mama's first
A portion of every sale goes back to Mama's in need, so you know that while you're supporting yourself in postpartum, you're also supporting women who need help in high-risk situations.
Why we exist.
Misty Phases isn't just a brand; it's a community of like-minded parents who are on a similar journey. We encourage interaction and engagement by providing a platform for you to share your experiences, ask questions, and connect with others who understand what you're going through.