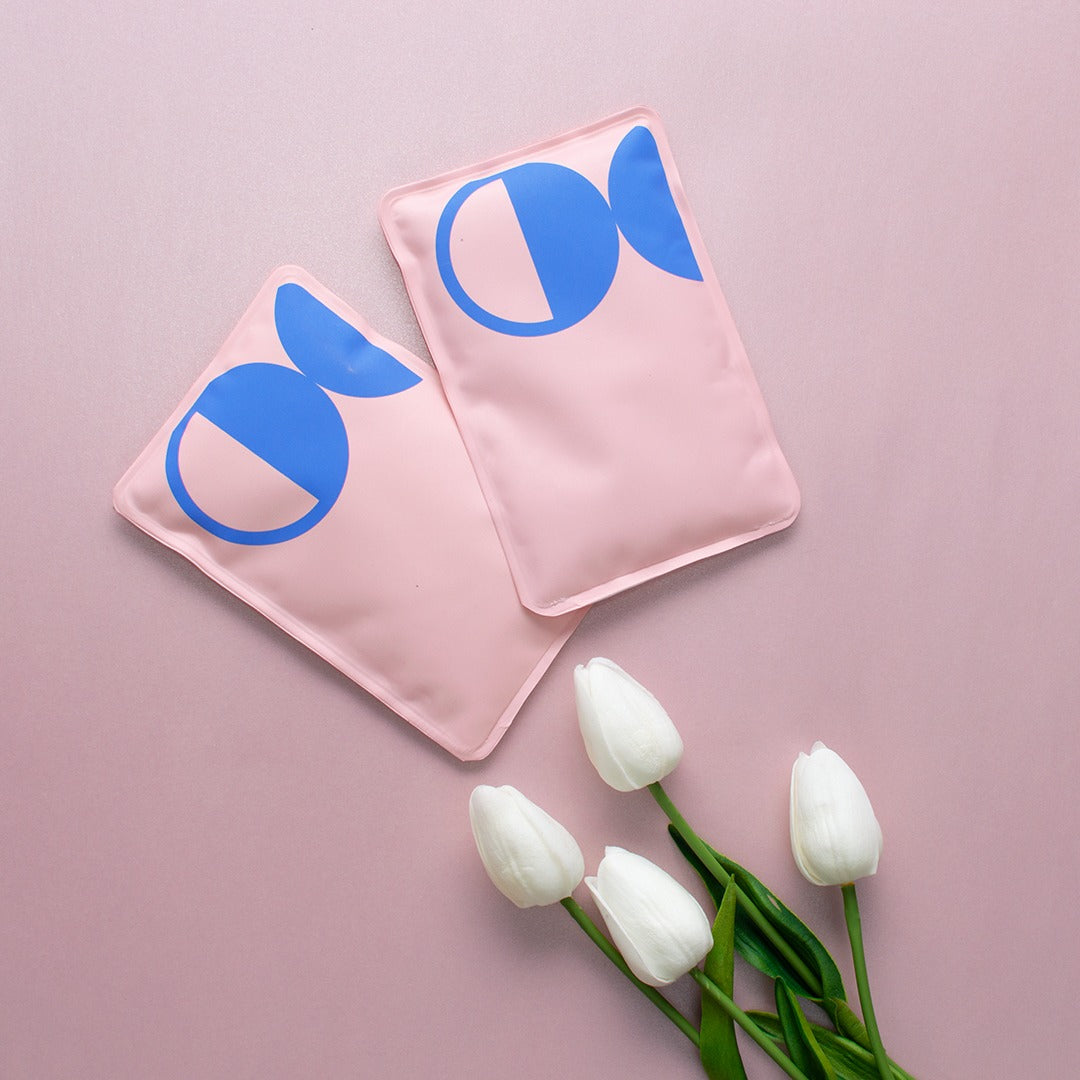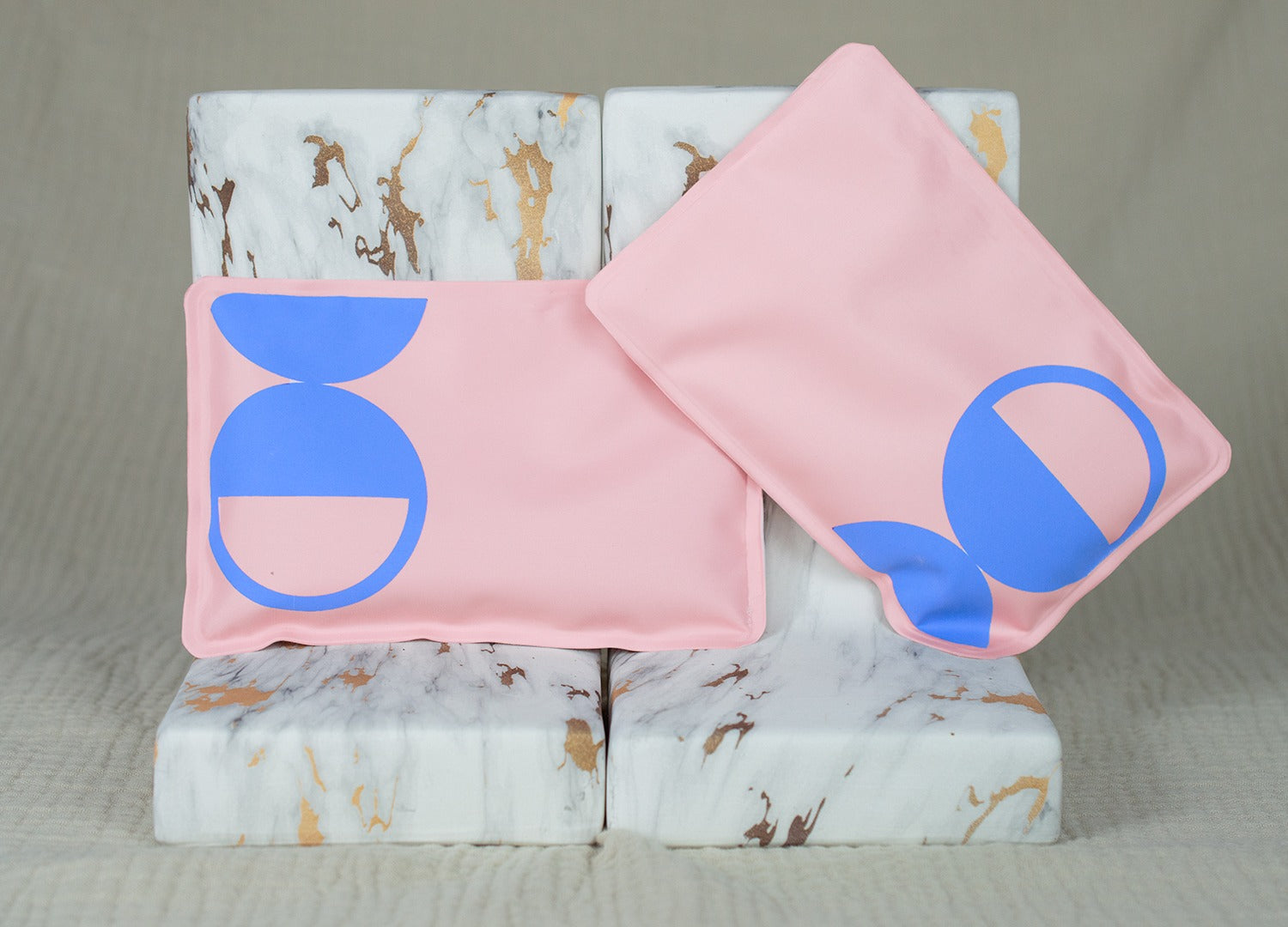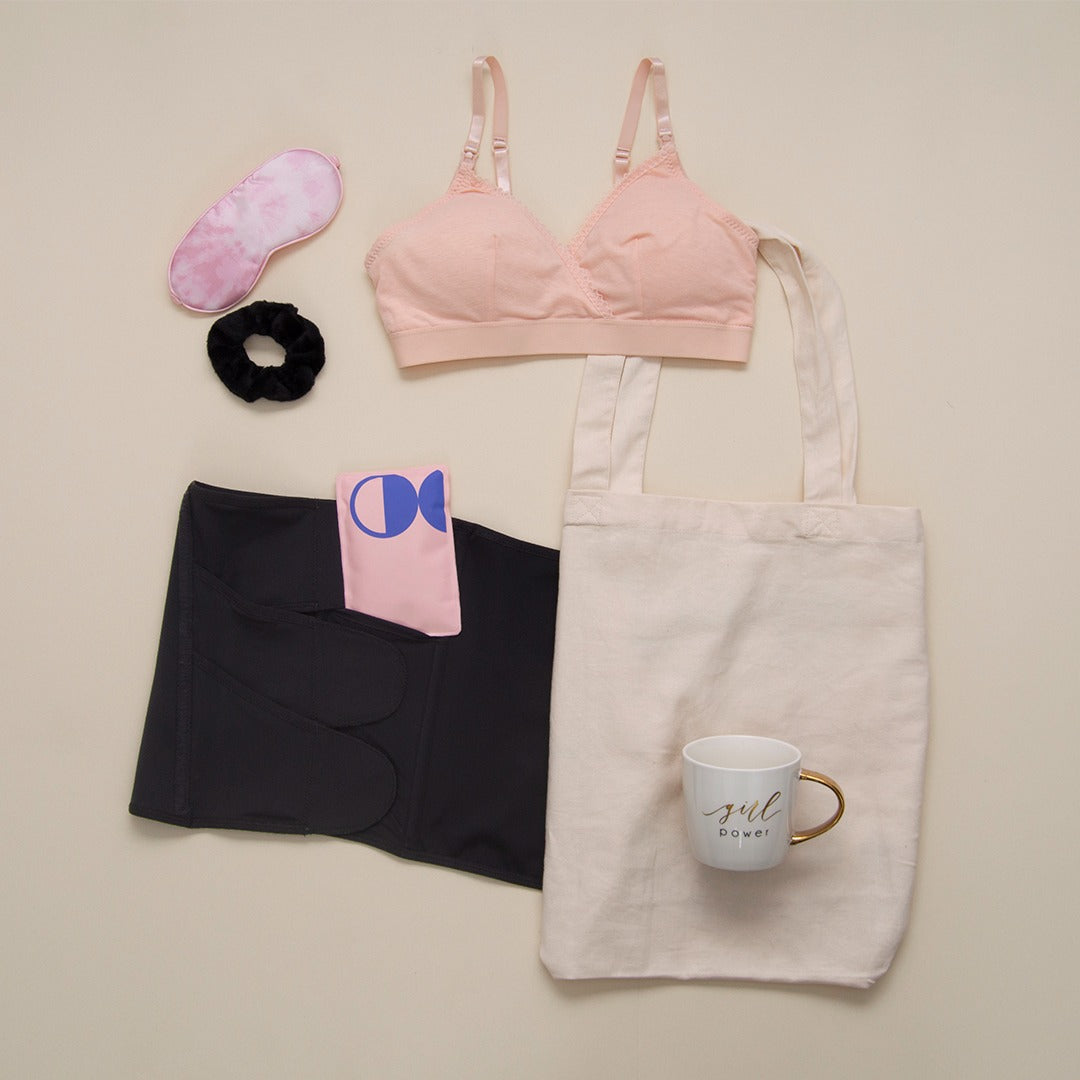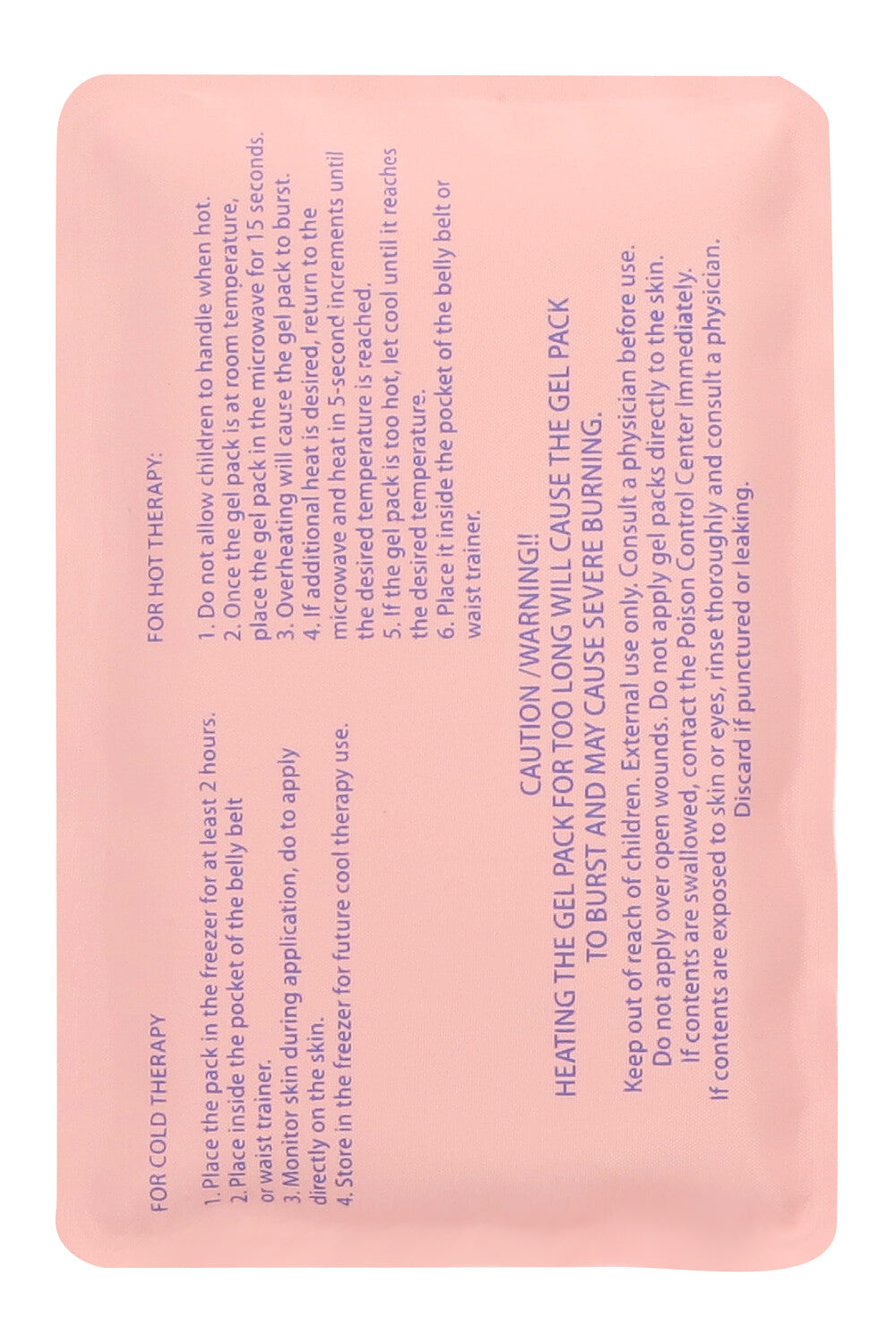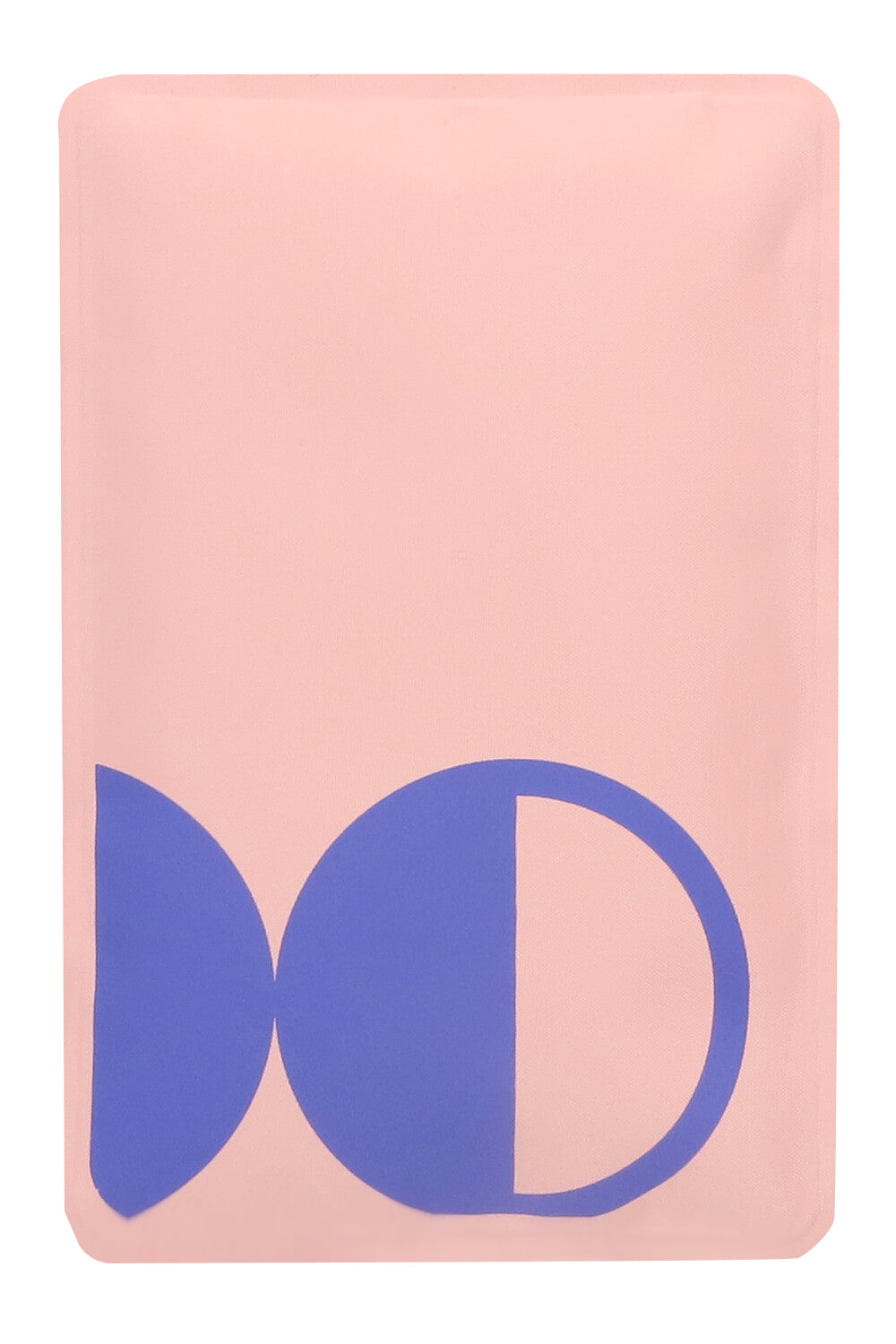 Soothing Hot & Cold Gel Pack Set
The perfect addition to your postpartum recovery kit. Our high-quality reusable gel packs are designed to provide soothing relief on your most challenging days. They're soft, flexible, and tailored to perfectly fit into Misty Phases postpartum recovery wear.
Easily slip them into the pockets of the Postpartum Recovery Belly Band or the Soothing & Relief postpartum underwear.
Includes a set
Reusable for cold and hot therapy 
Soft and flexible material 
Fits perfectly into Misty Phases Postpartum Belly Wrap
Perfectly sized to fit into Misty Phases Soothing & Relief Postpartum Recovery Underwear